Available Oct 17, 2023
Wonder Shell
Fiction
Embark on a journey of self-discovery and ancient wisdom as Corazinda explores the true meaning of his name, the secret behind Ddraigddyn's identity, and the enchanting power of the shells of wonder. This captivating tale will open your heart and mind to the magic of kindness and empathy, revealing that the strength to change the world resides within us all.
"A fable for all ages. Adults might need this message more than children."– Geoffrey Raymond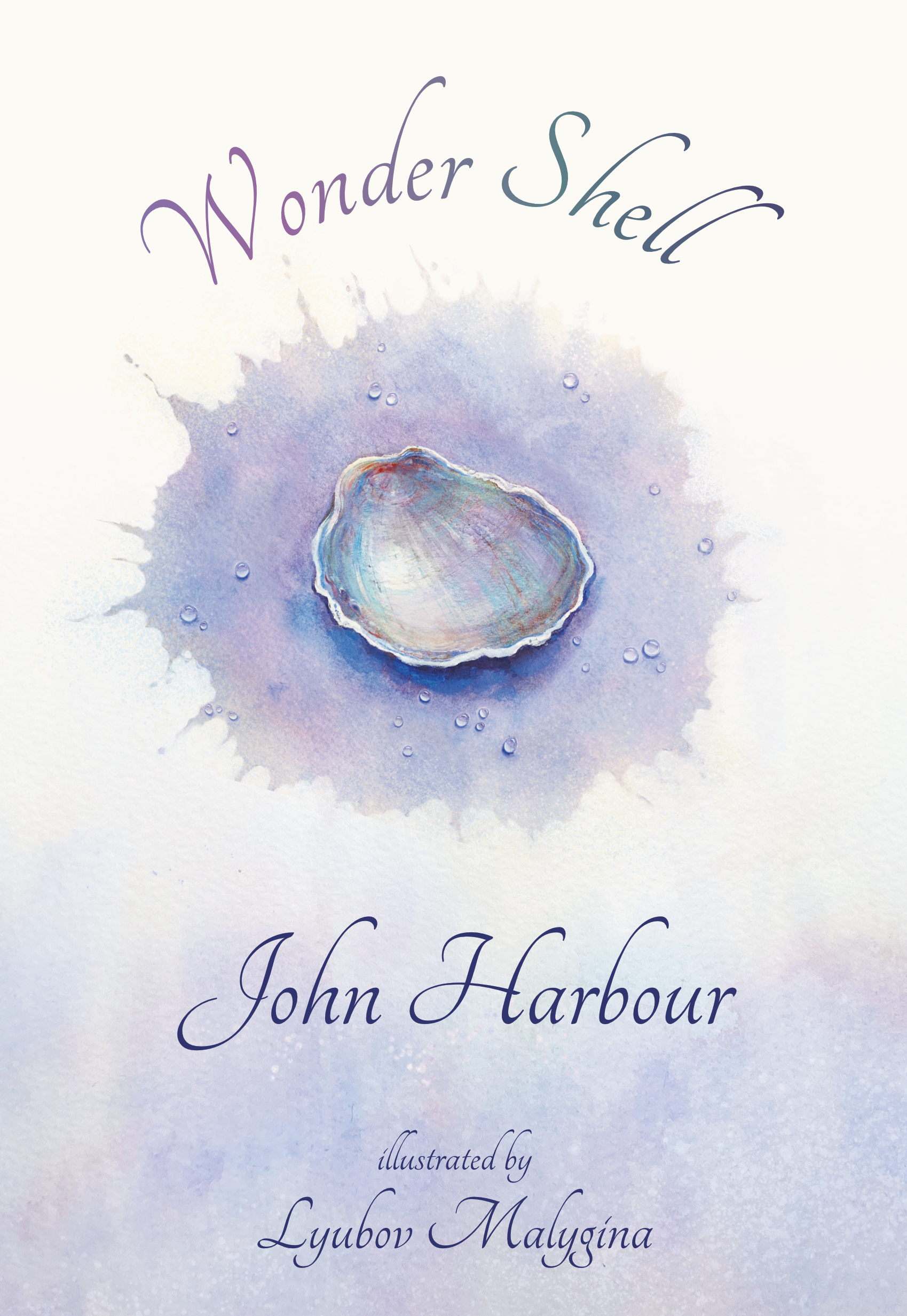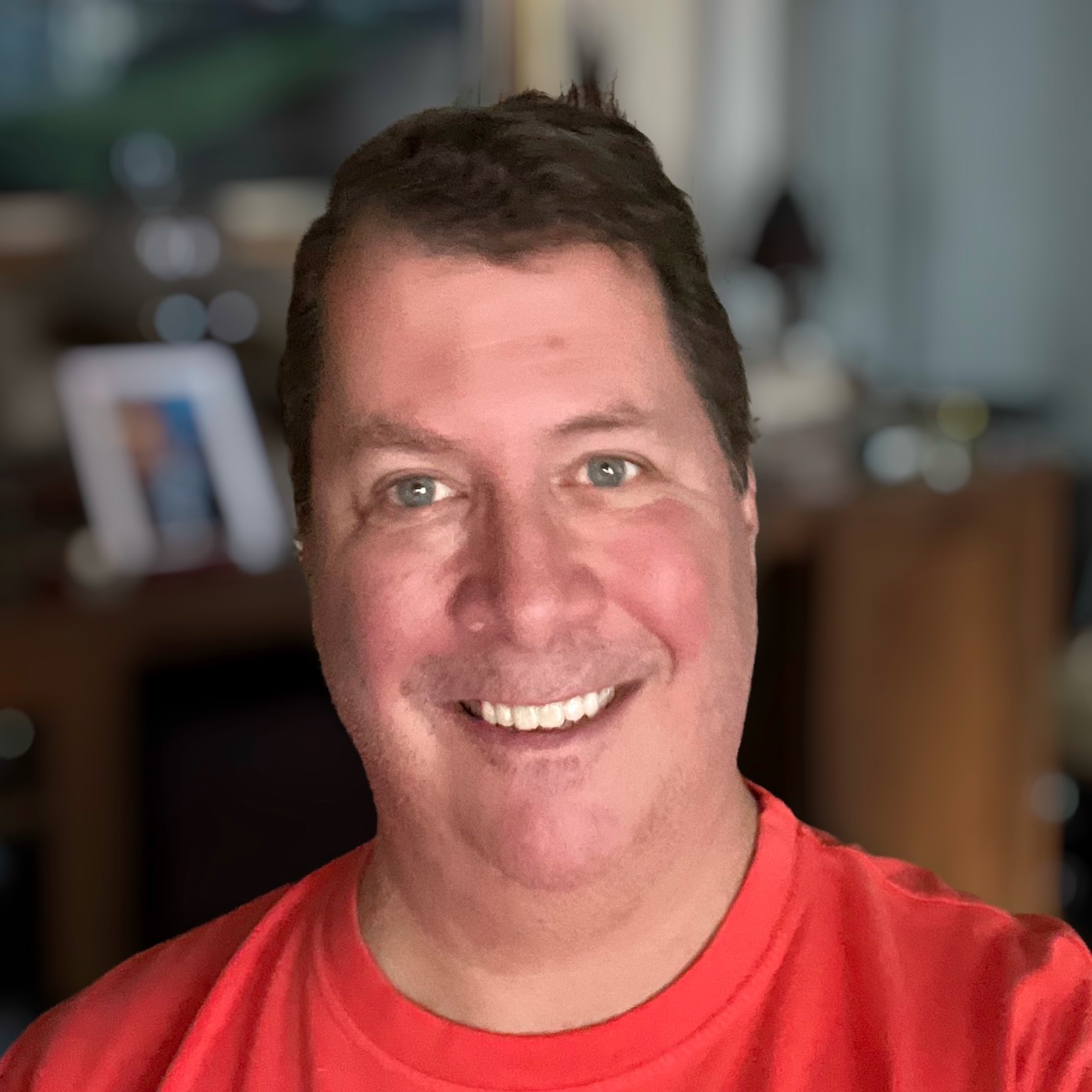 A former Air Force emergency services team sniper and airborne quick response team leader, John Harbour has led a multifaceted life that includes diplomatic protection at the United Nations, acting, bartending, advertising and technology. His adventures span the globe and inspire his wide-ranging body of work. His literary portfolio is a genre-crossing collection including the best-selling thriller Nighthawks, the intensely personal Diary of a Hippie: A Real-Life Journal of What to Expect During a Total Hip Replacement, and the charming Darya the Droplet. When not satisfying his wanderlust, John lives in New York City with his wife Rebecca.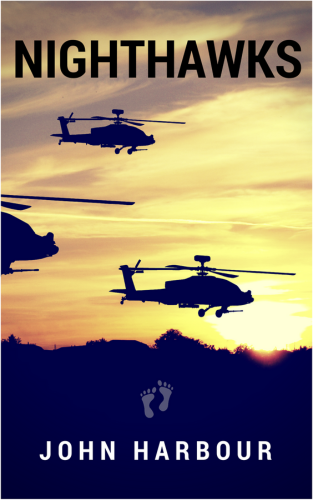 Nighthawks
Nighthawks is a provocative thriller that provides insight into the duty, honor, and sacrifice of those who work in secret, doing great deeds that forever remain unknown.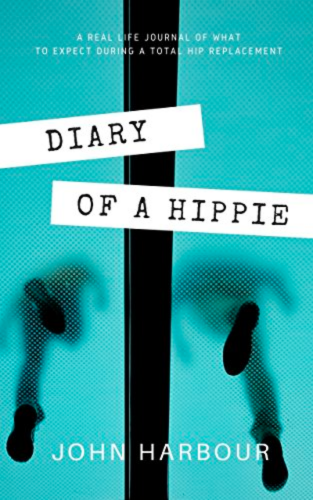 Diary of a Hippie
A personal account of getting a total hip replacement, Diary of a Hippie, chronicles the author's journey from diagnosis through the operation and recovery. John shares his fears, hopes, joys, and information gleaned during undergoing the process himself.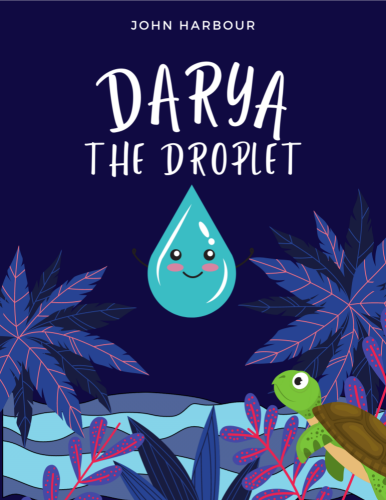 Darya the Droplet
Change happens. Through this delightful story about transformation and impermanence, Darya learns that change is not something bad to be feared but an adventure to embrace, that friends never really leave, and that change is constantly happening throughout our world.
"This book moves fast and doesn't let go. It contains a mixture of missions — surveillance and rescue — that converge in a the tense climax. The action and peril here are always close. Even in what seem to be restful moments, the action is only a few pages away."
"Buy this book. Read this book. Tell other people about this book. It's good.."
Diary of a Hippie:
"Most books about medical procedures are written by doctors or other health care professionals. It's always fascinating to hear the patient's perspective. The book contains a lot of good information and can be very helpful for other patients considering hip replacement or scheduled for the procedure."